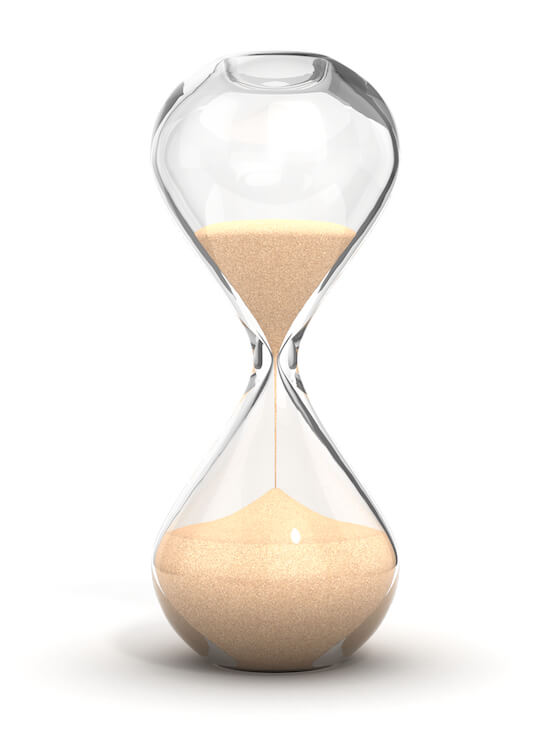 We view our role as auditors much more than just auditing financial statements. We provide qualified advice. The quality of information is guaranteed by our experience and knowledge in this field.
We offer our clients: 
Audit of financial report of organizations of any form of ownership, including with foreign investments, according to national and international standards
Comprehensive audit support, including audit of financial statements, advisory services on financial and business matters, including: resolution of disputable methodological issues in the field of accounting and tax accounting, optimization of document circulation and taxation.
Carrying out of tax reviews and tax planning, protection of interests of the client in judicial instances.
Agreed-upon audit procedures
assessment of the effectiveness of internal control systems;
assessment of the effectiveness of the management system;
assessment of the effectiveness of information systems (IT-technologies);
valuation of the accounting syste;
economic expertise;